GoFishGreatLakes is your source for world class walleye fishing. Trophy class smallmouth bass fishing. Fishing reports keep you up to date on the best times to go. Plus, our fishing charters directory will put you in contact with the people who put you in touch with the fish!
Fishing Hall of Fame Member Al Lindner has said that the section of the country with the best fishing for size and numbers includes the states we cover – and we agree!
We're a proud member of the Fishing Information Network.  Great Lakes fishing information, Lake Erie fishing reports, Lake Erie walleye fishing charters, plus angling throughout the U.S. States that border them – Go Fish Michigan, Go Fish New York, Go Fish Ohio, and Go Fish Pennsylvania.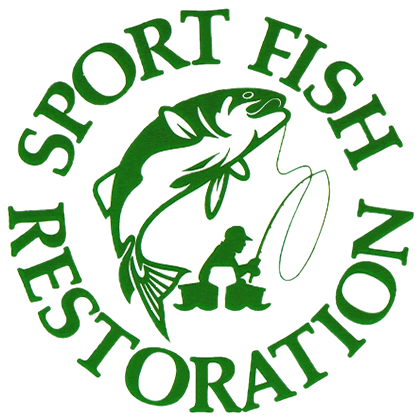 World Class walleye fishing
Western Basin of Lake Erie
SIX(6) 2023 qualifying events
80 Boats = Locked field
Lake Erie Fishing Charters - World Class Trophy Fishing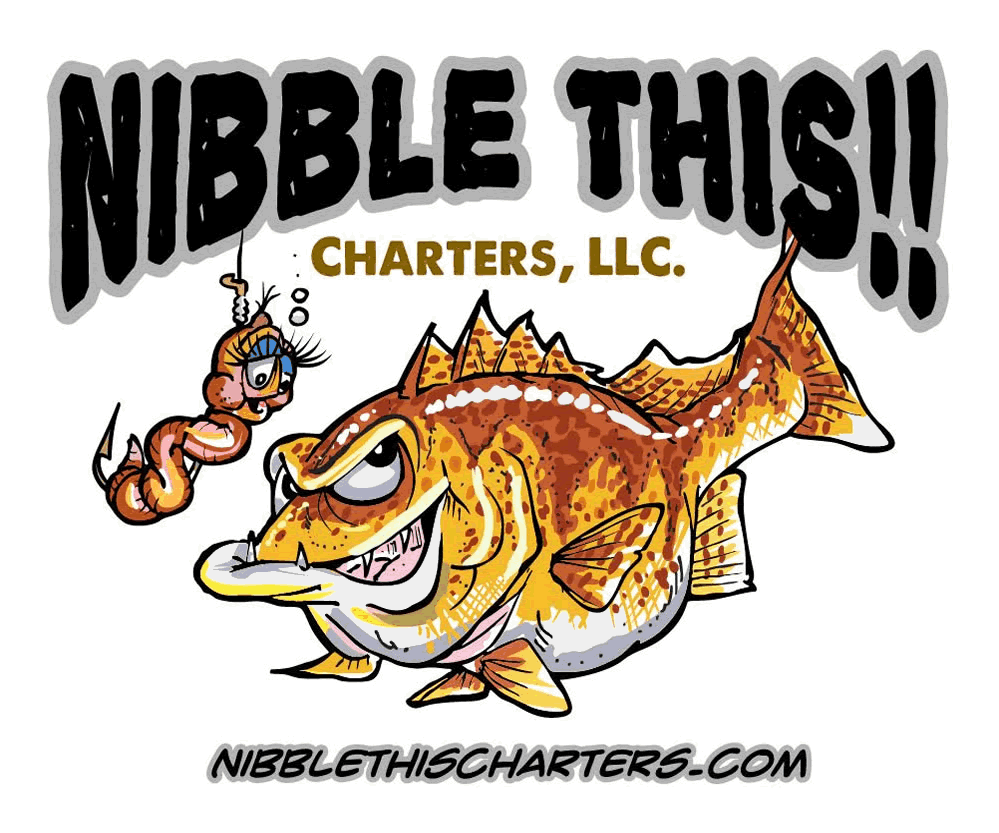 Docked in Port Clinton, Ohio offers premier walleye and perch charters, smallmouth bass charters, plus unique opportunities with channel catfish and freshwater drum fishing. Simply all the best that swim in Lake Erie!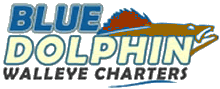 Blue Dolphin Walleye is your premier Lake Erie walleye charter service. Our mission is to make your day on the water special and enjoyable. We do everything possible to hook you up with BIG walleyes. Serving happy & satisfied anglers since 2005! Three(3) boats to choose from. Great for corporate outings and business clients!
Based out of Port Clinton, Ohio offers premier walleye and perch charters as well as a trophy smallmouth bass guide service.
Captain Kevin Swartz is a U.S. Coast Guard Master Merchant Mariner and has 40+ years of fishing experience.
What other fishing stuff will you find here?
World class walleye & smallmouth fishing ~ Plus great largemouth bass fishing, trophy carp and catfish, salmon and steelhead that will test your gear. Tips, techniques and videos to show you how to get rigged up and where they've been biting the best.
Great Lakes Fishing Charters ~ No boat? No problem…we'll introduce you to the Charter Captains who can take you out on the water and show you in person (or with a few friends) just how awesome the Great Lakes fishing can be. Additionally, our video archive will feature Charter Captains with tips and techniques to get more fish to your boat.
Department of Wildlife News ~ These are the organizations that help to maintain the quality of fishing, state parks, and much more. Their research is necessary, and so is our support. Let's put forth our due diligence as sportsmen and environmental friends to help them do the best they can!
Tournament fishing coverage ~ FishingInfoNet brings you fishing news and tournament results of national events (courtesy of All Pro Fishing) local events (as we receive them), and we're also members of both B.A.S.S. and FLW Fantasy Fishing. Join our league here!
The Better Half Tour – This is a premier couples bass fishing tournament trail in Ohio. We're proud to be a sponsor of this fun event, and for the 2020 season they've added THREE Chautauqua Lake, NY events. Great payouts, sponsor prizes, created with the ladies in mind. Check it out!